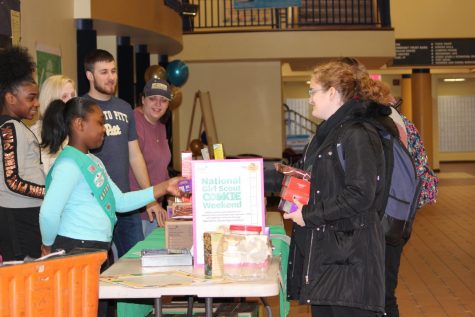 February 27, 2019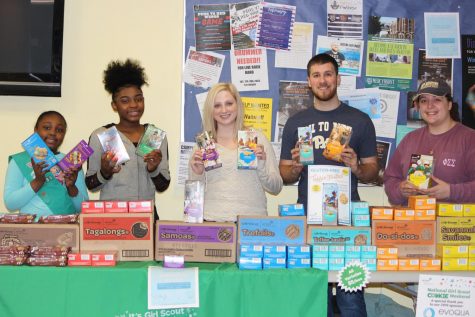 February 27, 2019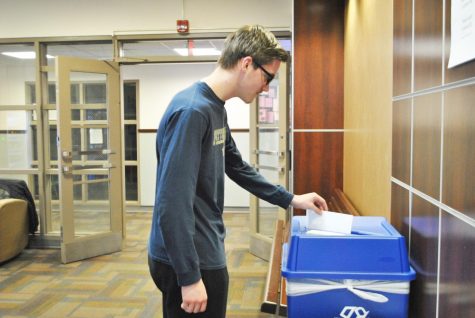 February 27, 2019
A reconstructed recycling program was launched in October, but the bins were finally placed in academic common areas Feb. 18. However, according to a program flyer, only paper recycling bins were placed. Auxiliary...
March 6, 2019
Events result from ideas, booking
March 6, 2019
Program Board members are adding more excitement to campus as they introduce new and improved events for students. Program Board President Hanna Dixon said event ideas come from board members brainstorming. "We...
March 6, 2019
Federal Pell Grant recipients across five Pitt campuses may be eligible for the Pitt Success Pell Match Program, which was launched Feb. 22, to begin Fall 2019. Communications and Public Relations Director...
March 6, 2019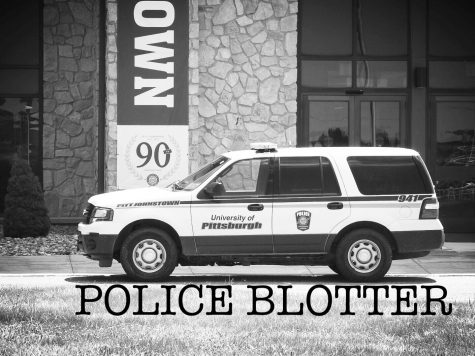 March 6, 2019 • No Comments
Feb. 22 1:55 a.m. Willow Hall Alarm Burning popcorn activated a fire alarm. 8:35 p.m. Living/Learning Center Security An officer located an individual...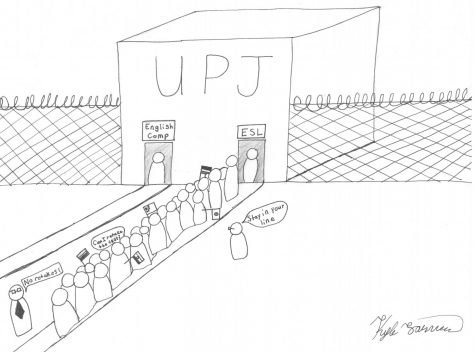 February 27, 2019 • No Comments
We think that English as a Second Language classes are hindering some international students from reaching their fullest academic potential. Any student should be allowed...