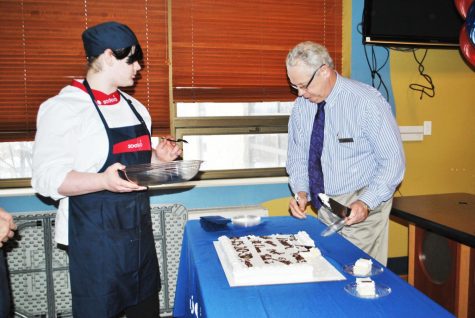 Alyssa Coleman, News Editor
February 20, 2019 • No Comments
Pitt-Johnstown College Democrats' club members are trying to arrange for a speakers' panel on campus to discuss gun violence and gun control. According to club treasurer...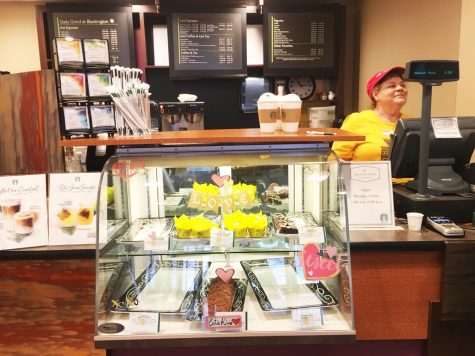 February 13, 2019
Love may be in the air as Valentine's Day approaches, but not every couple is going to be celebrating the holiday the same way- or at all. Bishop McCort Catholic High School junior Connor Coyle said...
February 13, 2019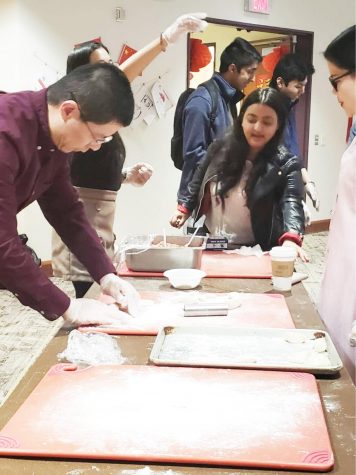 February 13, 2019
Second track: helps or holds back?
February 20, 2019
Everyone deserves a second chance; unless, apparently, you're a Pitt-Johnstown international student. According to the Pitt-Johnstown website, which was updated in late January, all incoming international...
Security part of smaller numbers
February 20, 2019
Dorms are supposed to be safe; however, there could a safety issue in Pitt-Johnstown dorms. A sexual assault case was reported Jan. 28 by Pitt-Johnstown police. The report alleged that a female student...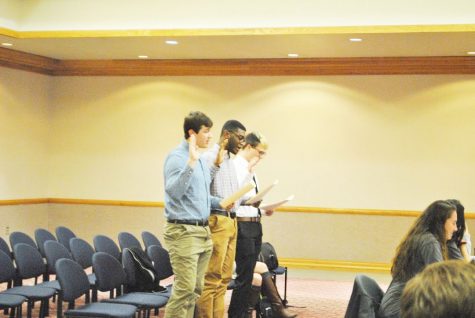 February 13, 2019
Pitt-Johnstown's student government is to have new leadership as elections are to be held next month. Student Experience Committee Chairman Devin Seiger is running for president with Student Involvement...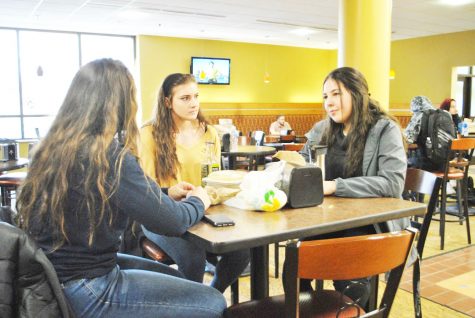 More food plans, places requested
February 13, 2019
Pitt-Johnstown students may have more meal plan options to choose from soon. Although the details have not been finalized yet, Housing and Dining Services Director Bob Knipple said that they hope to...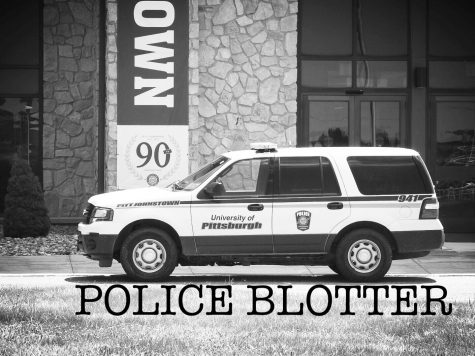 February 20, 2019 • No Comments
Feb. 8 10 a.m. College Park Apartments Accident Police received a report of a hit-and-run. No injuries were reported. Feb. 9 11:45 p.m. Maple Hall Odor...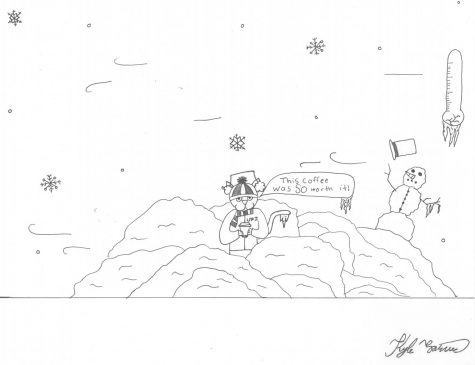 February 13, 2019 • No Comments
We think some matters regarding severe weather hazards need to be brought to light after the polar vortex that hit campus Jan. 30. We believe that President Jem Spectar...